In Oregon, we specialize in custom homes, remodeling and renovation, and general contractor construction services. We are passionate about creating the best custom homes and remodeled homes for all of our customers, so we strive to do our best in every project we take. Our team of experts has extensive experience in providing a wide range of quality house construction services to help our clients actualize their dream homes. Whether it's your first time taking on a construction project or not, we will guide you through our structured process so we can develop your dream home.
Our newest location Cedar Mountain of Idaho specializes in building Custom Homes. As one of our favorite projects we're excited to expand to the Twin Falls area and take our years of experience with us.
We maintain our good reputation by being consistent with the quality of services we provide, and by always putting our clients first in everything we do.
If you're looking for the best construction solutions for your project, call us today to learn more about how we can help.
Why Customers Choose Our Construction Services:
Quality Craftsmanship
Our team of experts is trained to provide quality construction services that guarantee the satisfaction of our customers. If you don't have an idea of the materials or design for your home project, you can rely on our expertise to help you out. We will guide you through the selection process, and give you recommendations to ensure the best result.
Streamlined Process
Through our streamlined process, we can successfully finish every construction project we take on. We will also guide you throughout the necessary steps during the pre-construction and construction phases to ensure that the project runs smoothly and efficiently.
Customer Service
We want to make sure that the end result of your home construction or improvement project reflects your preferences. To make this happen we'll communicate with you at every step to ensure that all of your questions and concerns are addressed.
Custom Home Builders You Can Trust
Cedar Mountain Construction offers custom home, home renovation, home improvement, home remodeling, and general contractor services in Hillsboro, Oregon, and all surrounding areas.
We now also provide our Custom Home building and construction services in Twin Falls, Idaho, and its nearby areas. Cedar Mountain of Idaho is the newest of our locations and we're excited to help more people build the new home they've been waiting for.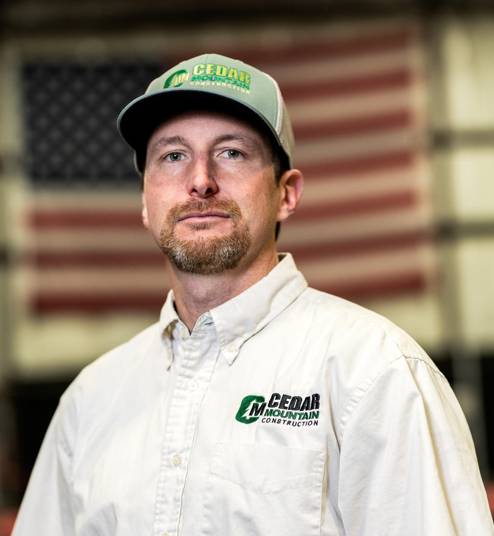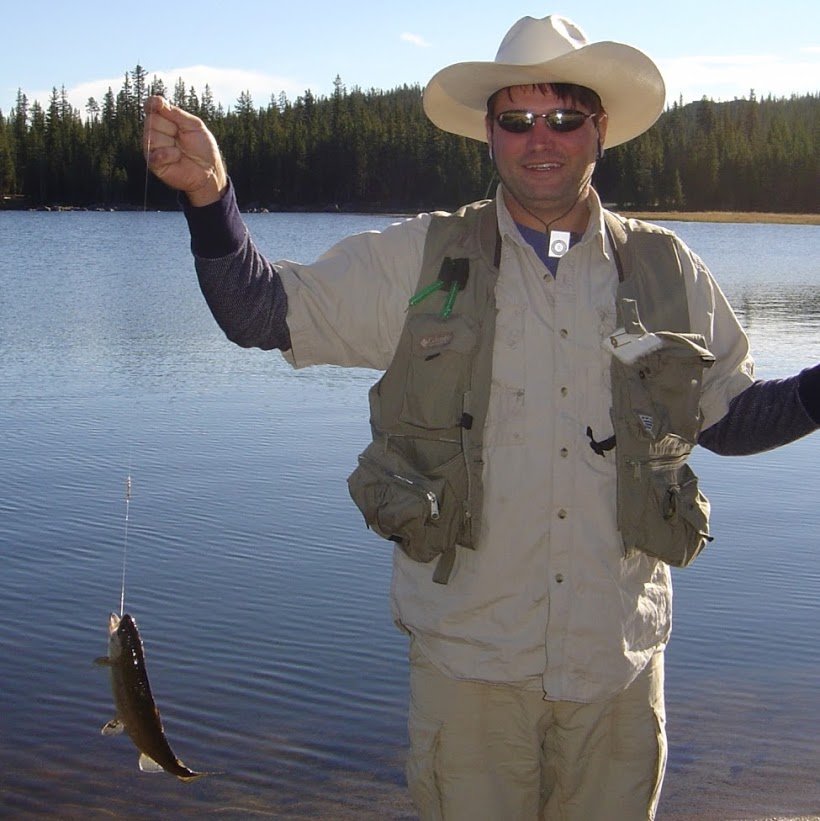 Stan Harris, General Manager
Our Construction Services in Oregon
We specialize in designing and constructing custom homes that fit your needs. Regardless of the size, we cater to all kinds of custom home projects to help our customers build their dream homes. Our team of professional contractors are skilled in all aspects of custom home construction, so you can trust us to successfully complete your new house.
If you need help picking the right design and materials for your dream home, rely on our experts to guide you through the selection process. We are well-versed in most of the construction materials available in the market today, so we can give you the right recommendations for your new home. On the other hand, if you already have an idea for the design and materials, you can consult with our experts to ensure everything comes out the way you want it to. Our extensive knowledge and experience in this industry guarantee that we can help you find the best fitting design and style for your custom home.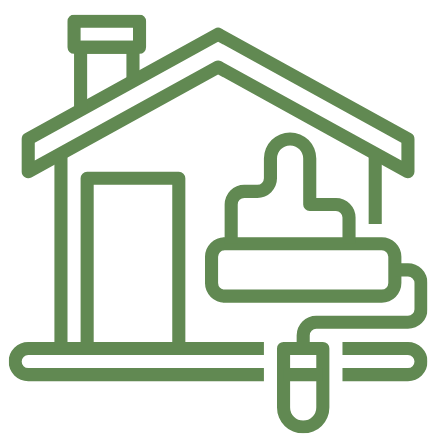 Remodeling and Renovations
Homeowners remodel or renovate their homes due to various factors, such as market value, lifestyle, condition, or damages, among others. Regardless of the reason, Cedar Mountain Construction is here to help you successfully complete any home improvement project you're planning on. Some of the construction services we provide include:
Bathroom remodeling services

Kitchen remodeling services

Living room remodeling services

Basement remodeling services

Bedroom remodeling services

Masters bedroom remodeling services

Home renovation services

New Additions to existing Building
We adapt to new methodologies, technologies, and trends to ensure that the aesthetic beauty of your home is maintained. If you're looking for a home remodeling contractor, make sure to call us to learn more about what we can offer you.
Starting any home construction or home improvement project on your own is laborious, especially if you don't have any experience. The whole planning requires a lot of time, effort, and research. If you want to ensure the success of your project, it's best to rely on the services of a professional construction contractor. We have countless experiences in starting and finishing various kinds of home construction projects, so our team is well-versed in the whole preparation process. Since we handle everything, you'll have more time to focus on other crucial tasks you might have on your hands.
From site improvements to home remodeling — we got you covered! We are hands-on with every project we take, so we ensure that your project is completed from start to finish. Our streamlined process ensures that all the necessary steps during the pre-construction and construction stages have been covered.
Expertise
We have the experience and knowledge to carry out any construction services for projects you're planning on. Given our extensive experience, we'll always give you the best recommendations and advice regarding all the materials and designs of your custom home or home remodeling project! Through our connections, we can help you quickly find the right construction materials that meet your preferences. 
Right People and Skills
Here at Cedar Mountain Construction, we have a team of experts who are trained to provide quality craftsmanship for all of our clients. They understand each project and know the best construction methods to use. Our team already knows the safety precautions to save time which they follow throughout each project. You can trust us to handle everything from start to finish.
Right Tools and Equipment
To successfully finish your home construction project, you need to have the right tools, equipment, and resources. We already have the right equipment to transport all heavy materials during the construction process. We also already have the appropriate tools needed to complete the job. You won't need to worry about where to look for these materials — we have it all or know where to find it!
Save Money
Since we've been building custom homes and specializing in remodeling for years, we already have the tools and team to get the job done right. You won't need to budget extra money to purchase expensive equipment or items that aren't needed. We'll talk with you about your budget and walk you through the expected cost of your project. We offer reasonable pricing that allows you to properly plan your finances during each of the stage of the construction process.
No Project Too Big Or Too Small for our Construction Services
At some point, there will come a time when you need to start a home construction or renovation project. This decision is fueled by several reasons such as starting a new family, improving a lifestyle, or moving out of a home. When that time comes, we want to make sure that your home improvement project meets your needs and preferences.
Some people might think that hiring a contractor isn't necessary for their home renovation project. It's important to keep in mind that we're here to help you successfully finish your project while saving time, money, and effort. We are experts with extensive experience in the construction services industry, so we know the whole preparation and processes like the back of our hand.
If you have any questions we're happy to talk with you or schedule a free estimate. If you're still in doubt about whether to hire a construction company or not, we've listed some of the common reasons why people hire us to help with any home renovation or to build their custom home.
Need a Reliable Contractor for a Custom Home Construction Service?